My Favorite Photo Of The Week
Beautiful light was shining on the last of the dandelions.
The Simple Things

I hope you won't get tired of fall leaves!
After flowers, they're my favorite thing to photograph.
The texture and the colors are always so beautiful!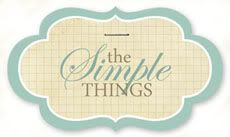 Picture Inspiration Week 33 - long and tall
A metal sculpture beside the Arkansas River, Little Rock, AR.
A long river...a tall sculpture.