The weather has been rainy AGAIN!!
I've been a little down and just plain stir-crazy!!
This afternoon the rain stopped and the sun peeked out for a few minutes.
I took a short walk in the woods behind our house.
That's when I saw this tree sprouting new growth.
As I mentioned in a previous post, the "unusual weather"
has had me thinking about the movie "The Wizard of Oz."
It seems I may have been thinking about it too much!!
I need to ask, do you see what I see in this little limb?
Doesn't this look like the Tin Man from the Wizard Of Oz!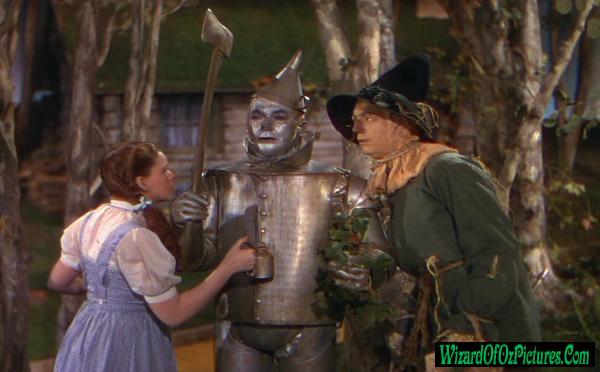 If you don't see what I see, please don't think I'm crazy!!
Just enjoy the sight of new growth on a tree.